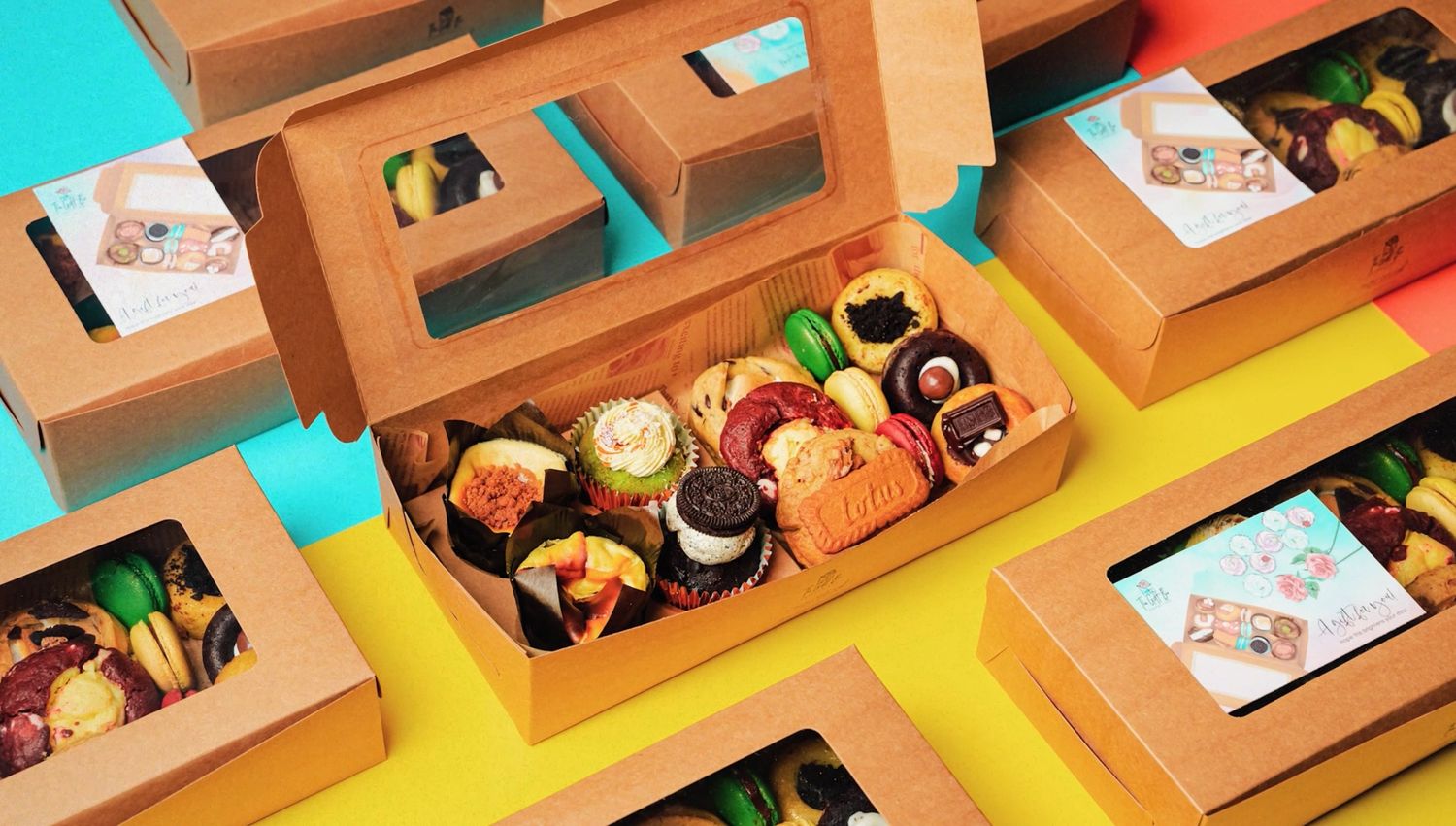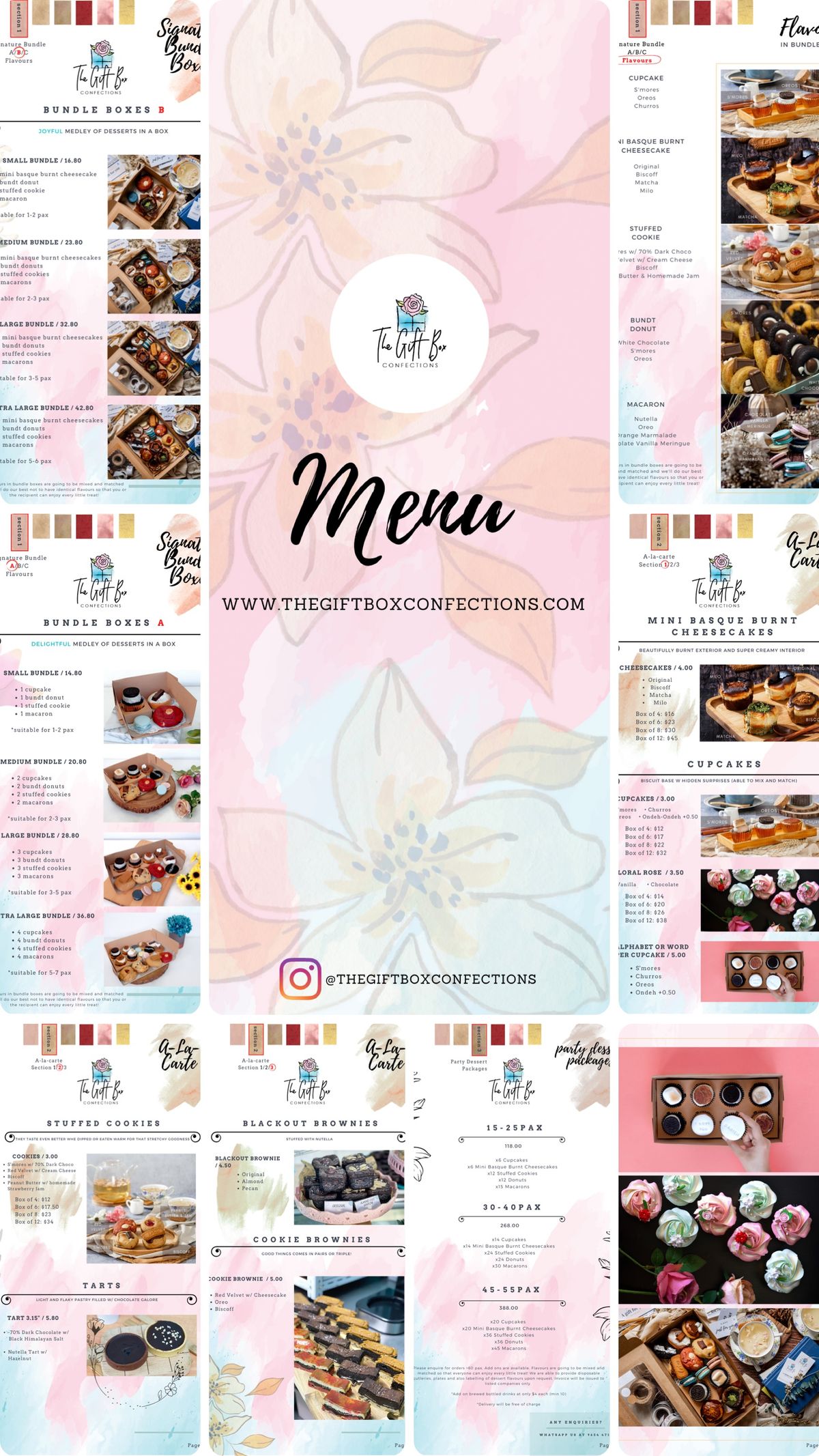 At The Gift Box Confections, we plan to serve desserts that are lower in sugar so that they are ideal for the elderly and kids. Our confectionery shop is run by Muslims and all our ingredients are Halal. Our confections are beautifully hand-baked and they come from our own recipes, using only the finest ingredients free of any preservatives. We add great importance to every single delivery. We enjoy seeing recipients reactions when these gifts are received by your loved ones from orders you have made up to now. We want to acknowledge your thoughtful efforts to surprise your loved ones and we are proud to be part of your joy! Let's continue to cheer the people around you and thank them for being part of your life! Be nice to people :)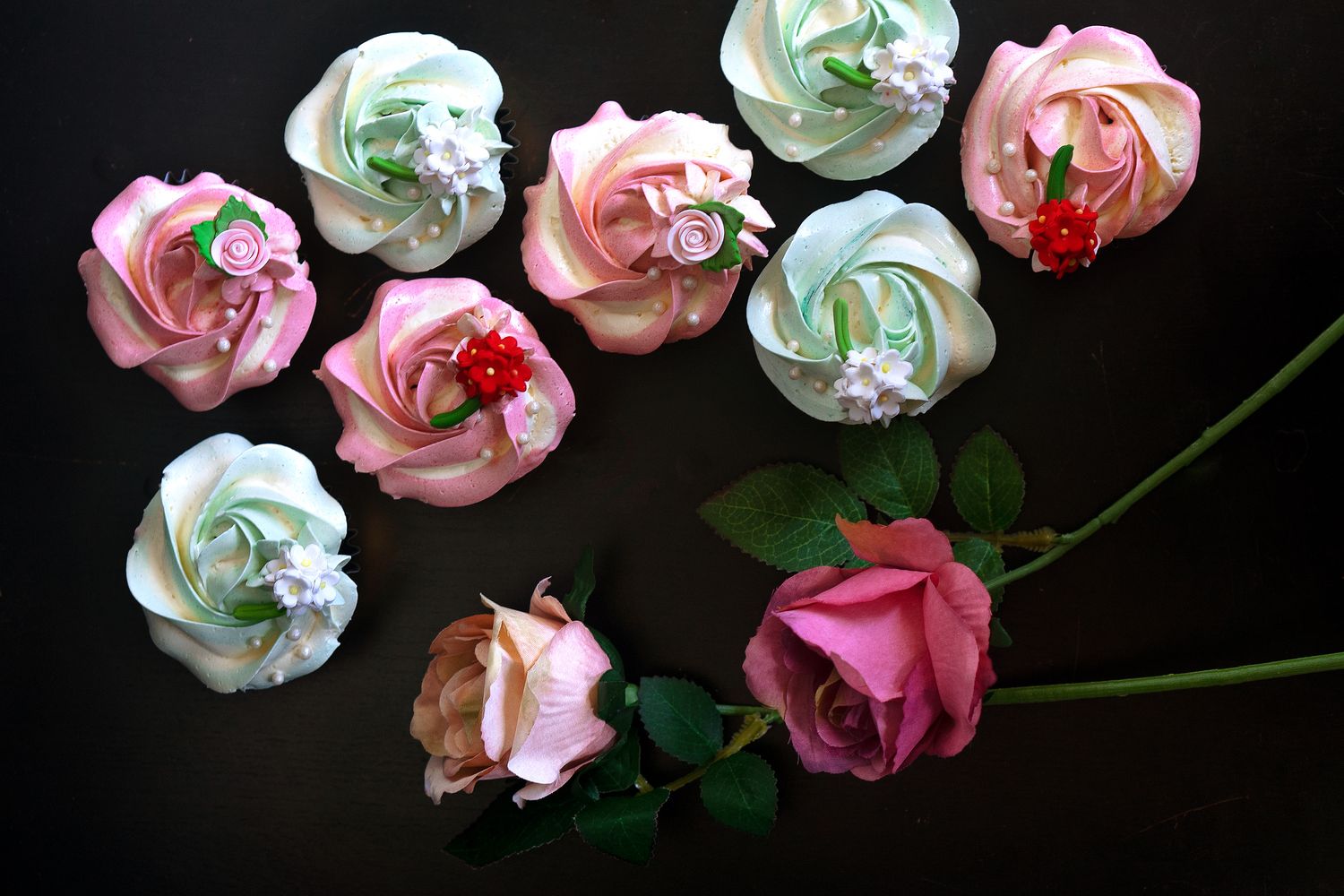 Thank you supporting us!
Be happy and love giving!